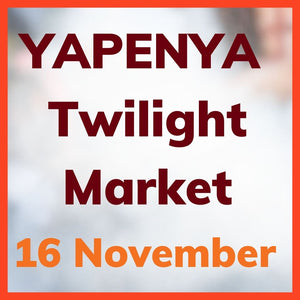 Celebrating 10 years of DJAARA's Recognition and Settlement Agreement From 11 – 18 November, DJARRA embark on a journey of reflection and celebration, hosting a series of events, activities, and gatherings through our celebratory YAPENYA program. YAPENYA = to sing, to dance, to gather, to reflect, to celebrate! Now is the time for Dja Dja Wurrung to celebrate and reflect on significant achievements over the past ten years. As we come together in November to celebrate, we do so in honour of our Ancestors, with gratitude for the wisdom of our Elders, and with a profound commitment to creating a brighter...
---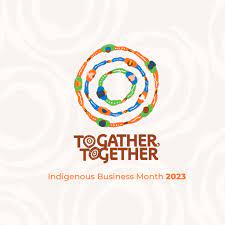 This October, Indigenous Business Month (IBM) celebrates nine years of showcasing the talent and depth of Aboriginal and Torres Strait Islander entrepreneurs from diverse business sectors. Indigenous business month aims to ignite conversations about Indigenous business, and encourage and foster relationships and connections. Indigenous Business Month encourages Indigenous businesses and supporters to celebrate through events across the country and online, that showcase the strength, breadth and diversity of Aboriginal and Torres Strait Islander businesses. 2023 Theme - To gather, together. Gathering is at the heart of building relationships. We gather to seek solace, to seek feedback, to find information and...
---
• stallholder • updates • yarns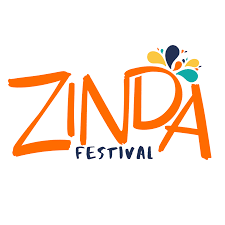 Dja-Wonmuruk is an official stallholder at Zinda Multicultural Festival 2023! Join us at Zinda Festival on 7 October 2023, from 11am to 4pm, at the Garden for the Future in White Hills, VIC, 3556.
---
• book launch • media • yarns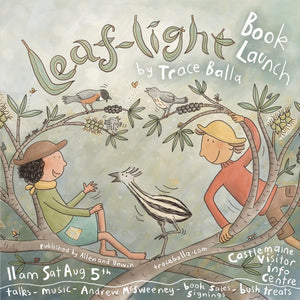 Leaf-Light will be officially launched on Saturday, August 5 at the Castlemaine Visitor Information Centre on Djaara Country, 44 Mostyn Street Castlemaine. Come along! Sharlee Dunolly-Lee will be at the launch - selling tea inspired by her learnings with Aunty Julie.
---
Last sending dates Christmas is a jolly time to remind your loved ones that you're thinking of them. But as it's such a busy time of year, we recommend ordering your Xmas gifts as early as possible, and by the cut-off dates below, so we can get them to you in time for Christmas Day.   Sending within Australia Sending to/from Parcel Post Express Post Within Australia (except WA and NT)  12 December 2022  19 December 2022 WA and NT – parcels only  7 December 2022  14 December 2022   Sending parcels overseas Sending to Standard parcel Parcel express New Zealand  2...