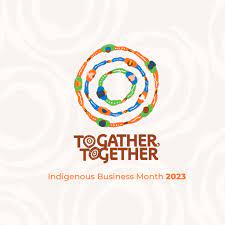 This October, Indigenous Business Month (IBM) celebrates nine years of showcasing the talent and depth of Aboriginal and Torres Strait Islander entrepreneurs from diverse business sectors. Indigenous business month aims to ignite conversations about Indigenous business, and encourage and foster relationships and connections. Indigenous Business Month encourages Indigenous businesses and supporters to celebrate through events across the country and online, that showcase the strength, breadth and diversity of Aboriginal and Torres Strait Islander businesses. 2023 Theme - To gather, together. Gathering is at the heart of building relationships. We gather to seek solace, to seek feedback, to find information and...
---
• stallholder • updates • yarns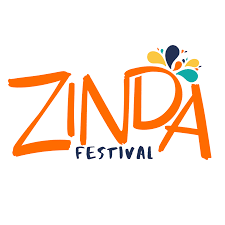 Dja-Wonmuruk is an official stallholder at Zinda Multicultural Festival 2023! Join us at Zinda Festival on 7 October 2023, from 11am to 4pm, at the Garden for the Future in White Hills, VIC, 3556.
---
• book launch • media • yarns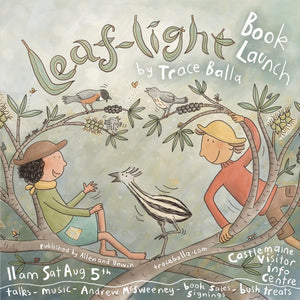 Leaf-Light will be officially launched on Saturday, August 5 at the Castlemaine Visitor Information Centre on Djaara Country, 44 Mostyn Street Castlemaine. Come along! Sharlee Dunolly-Lee will be at the launch - selling tea inspired by her learnings with Aunty Julie.
---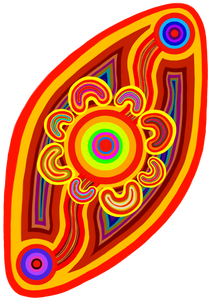 The City of Greater Bendigo partners with Kinaway and features Sharlee's 'Barpungu' (build together) Reconciliation Action Plan (RAP) Artwork. Learn about the partnership, artwork and more in this article!
---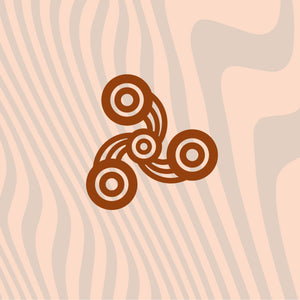 The month of October collectively calls upon First Nations business owners and their non-Indigenous allies to gather online and in community, to look at your actions today and how they will impact our tomorrow. Join us by taking actions now to create a greater impact tomorrow.