Wurreka | Yarns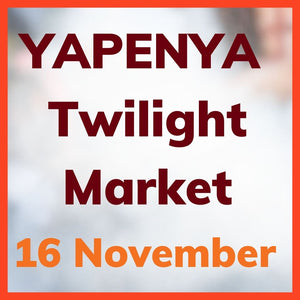 Celebrating 10 years of DJAARA's Recognition and Settlement Agreement From 11 – 18 November, DJARRA embark on a journey of reflection and celebration, hosting a series of events, activities, and...
Enliven the Spirit ("Murrup")
"Such a good tea to enliven the spirit! I love it for an afternoon pick me up" - Sherona Parkinson, Humble Sampler.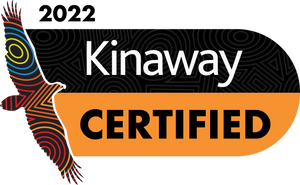 Fresh, light, fragrant and tasty.
"All these teas are insanely delicious. Fresh, light, fragrant and tasty. Absolutely fav is the Mountain Pepper Spicy Chai, I think I'm addicted" - T.W.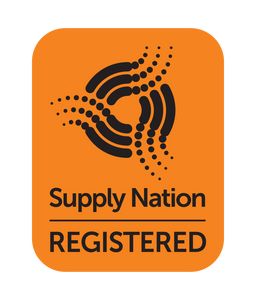 A True-Brew Good Time
"Have just had my first cuppa from Sharlee's Strawberry Gum, Lemon Myrtle and Ginger Wonmuruk. So good! Much better than the commercial lemon ginger flavours available at the super markets. Thank you Sharlee" - O.C.
Dja-Wonmuruk acknowledge the Traditional Custodians of the land of which we live and work, the Dja Dja Wurrung and Taungurung Peoples, and pay deep respects to the elders both past and present of the lands. We honour, respect, and celebrate the spiritual, cultural, and customary connections of Traditional Owners to Country, and the biodiversity that forms part of that Country.